Accessing Talent just got easier.
As an employer, whether a non-profit organization, a business of any size, or Butler University faculty or staff, BlueWork is a great way to access on-demand talent for short-term, project-based work. The BlueWork platform also offers the opportunity for employers to get to know Butler University students on a limited basis to determine if they would be a good fit for their organization for internships or post-graduation opportunities.
Try Before you buy!
BlueWork's unique matching algorithm recommends the best students to fit your needs. In less than 2 minutes, view preliminary student matches. BlueWork's matching algorithm suggests students for you based on their skills, attributes, and interests for projects. With the try before you buy, you will be able to access the students' majors, minors, matched skills, and financial preference.
k
Why hire a student contractor?
We often find ourselves, as busy professionals, with more work than we have time. However, we do not have the capacity, resources, or need to hire a full-time employee or intern. BlueWork's Student Contractors help in alleviating this problem by providing much-needed project work, when it's needed most.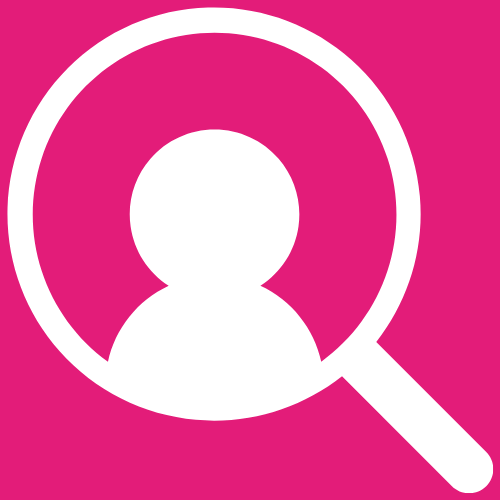 Use the Matching Algortihm.
BlueWork's matching algorithm recommends the best students to fit the employer's needs.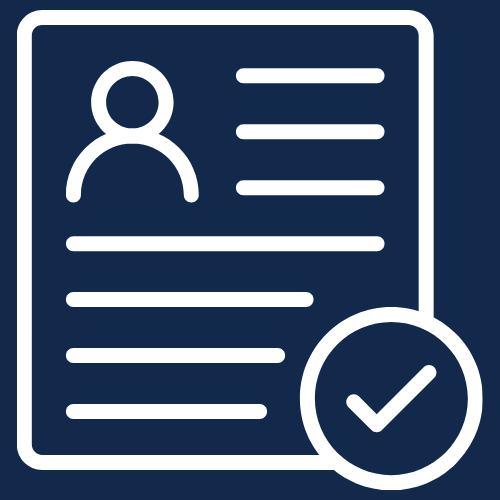 Build a Talent Pipeline.
Establish connections for post-graduation opportunities.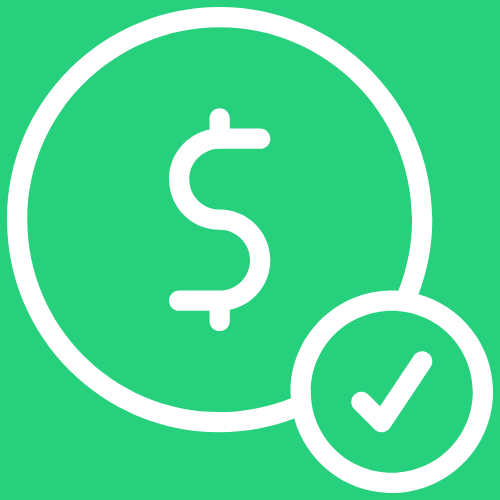 Determine pay rate.
Employers determine the pay rate for each project.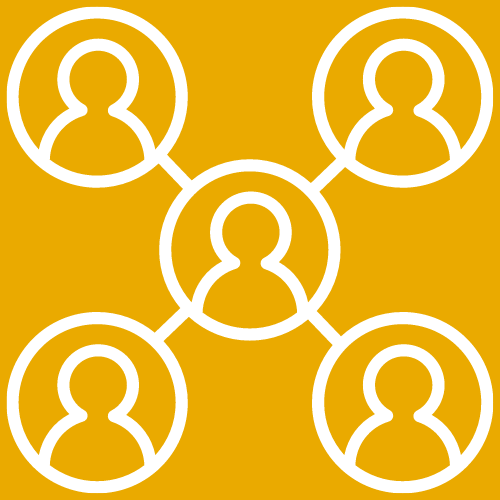 Access multiple perspectives.
Access multiple students with varied skills and interests.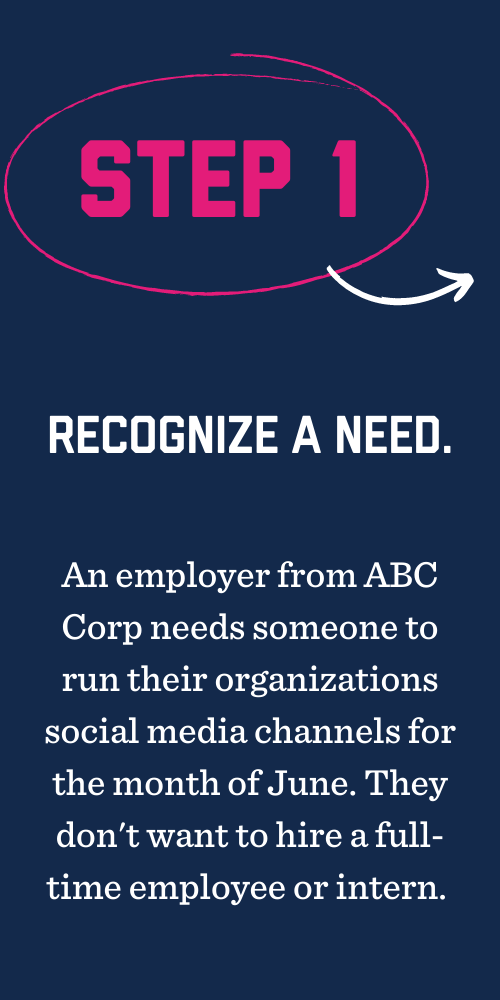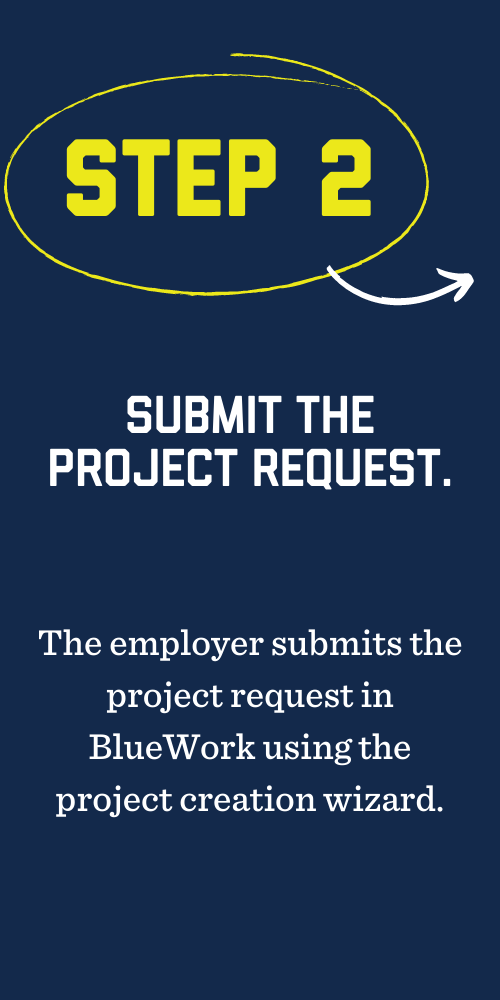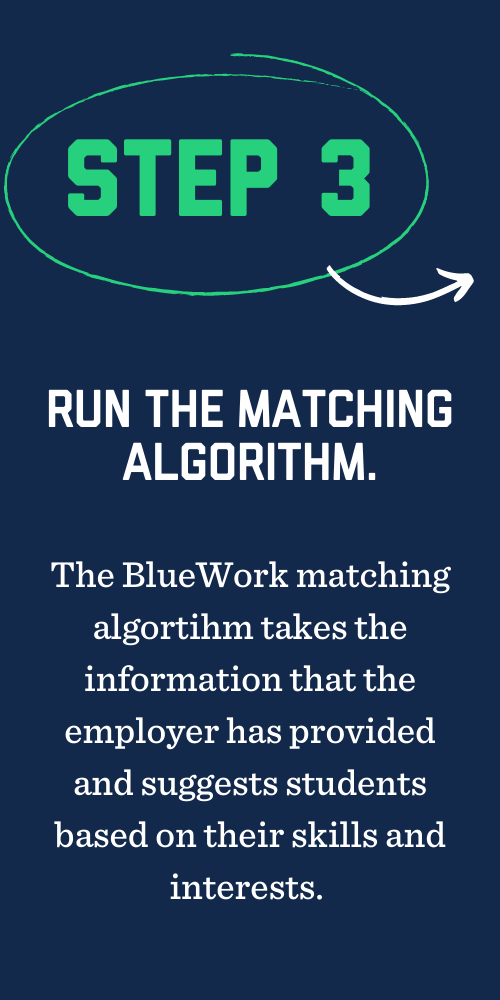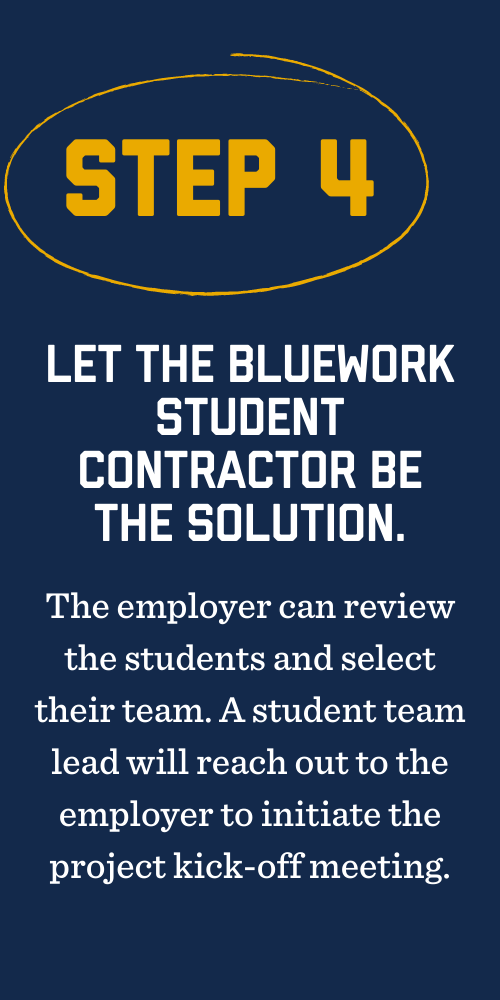 Pricing
Blue
Internal Butler University Faculty and Staff project
BlueWork Access for an unlimited number of projects
One BlueWork user license
Pay hourly rate (if applicable) for Student Contractors
FREE
Professional Level
Available for non-profit and for-profit organizations
BlueWork Access for up to 10 projects
Up to 3 BlueWork user licenses
Pay hourly rate (if applicable) for Student Contractors
BlueWork Account Liaison for platform support
Non-Profit $150 / year
For-Profit $250 / Year
Frequently Asked Questions
What types of employers can join BlueWork?
Whether you're a non-profit organization, a business of any size, or Butler University faculty or staff, BlueWork is a great way to receive assistance on short-term, project-based work.
What is a Student Contractor?
Student Contractors are Butler University students who have completed BlueWork training. Before being assigned their first project, Student Contractors will complete training in in-demand areas. Students are hired by the employer as independent 1099 contractors.
Are Student Contractors hired by the employer?
Yes. Student Contractors are hired as 1099 contractors. The employer is responsible for getting any appropriate paperwork to set the student up as a 1099 contractor. The employer will pay the Student Contractor directly.
Are BlueWork projects paid or unpaid?
BlueWork offers for projects to be paid or unpaid. When submitting a project request, the project creation wizard will ask the employer to determine if they would like to pay the student and what rate they would like to pay. Student Contractors must opt-in to unpaid project work.
Why do you offer unpaid projects?
We offer unpaid projects to ensure BlueWork is accessible to non-profits and start-ups who might not have the budget to pay a Student Contractor. We do recommend employers try to pay the students when possible as it offers a larger talent pool since our Student Contractors have to opt-in to being open to unpaid project work. Some students are just looking for valuable experience, and we believe this can come from unpaid work as well as paid opportunities.
How do employers pay students for projects?
Students will be independent (1099) contractors and will be paid directly by the employer at the rate the employer sets. Student Contractors will track their time in BlueWork, and employers will be able to view their logged time at any point. The Student Contractors will send an invoice for their time based on the hours logged and approved by the employer in BlueWork. Student Contractors will submit their hours for approval every two weeks. Employers will receive an email alert to review and approve students' timecards. Once time is approved, Student Contractors will initiate an invoice through BlueWork which will be sent to the employer via email.
Will the Student Contractor be receiving project oversight from someone at Butler University?
It is up to the employer to provide direct project oversight. However, Student Contractors have access to the BlueWork team who can provide advice, templates, and professional coaching to Student Contractors as they navigate project-based work.
What are some examples of past projects?
BlueWork projects are designed to be short-term in nature. They are projects that require at least two hours of work and do not need to fit within the time constraints of an academic semester. Past BlueWork projects have included work ranging from social media content development and implementation to creating a list of target prospects based on specific criteria to creating financial models. Additional examples of projects can be found on our project example page here.
Can I have multiple students working on the same project?
Yes! One benefit of BlueWork is that multiple students with different experience, skills, and perspectives can form cross-functional teams to collaborate and deliver the best results to employers.
Are projects completed remotely or on-site?
Any projects submitted through BlueWork are completed remotely, allowing for maximum flexibility.