Build your resume as a bluework student contractor!
BlueWork is a great way to gain relevant work experience and build a network. Additionally, you can work for a variety of different types of organizations, helping you discover new interests and passions. You can become a Student Contractor for BlueWork as early as the second semester of your first year. Students can work in the platform all four undergraduate years or as a graduate student.
Is BlueWork right for me?
Learn more about the benefits BlueWork offers its Student Contractors.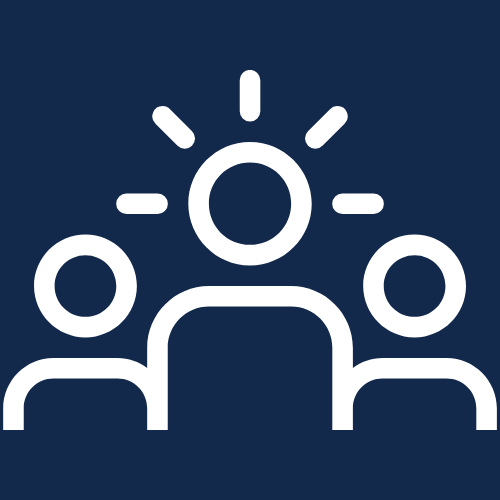 Gain authentic experience.
Gain applicable, real-world experience your entire Butler career.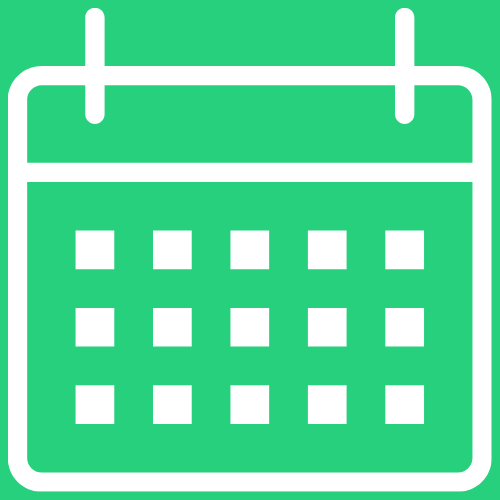 work from anywhere.
Take advantage of the flexibility of remote work and scheduling. Earn money.
Access paid work without getting a job off campus.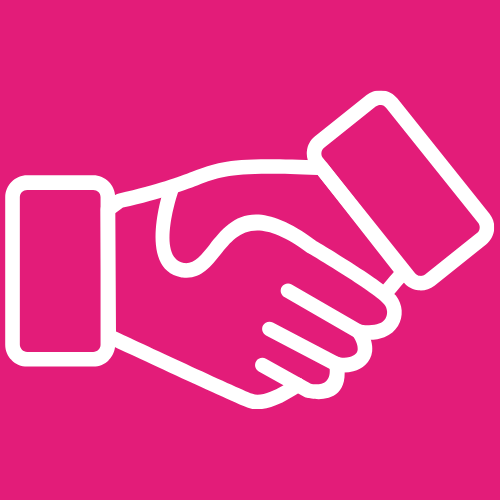 Grow your network.
Build your network with professionals and other Butler students.
How do I Become a Student Contractor?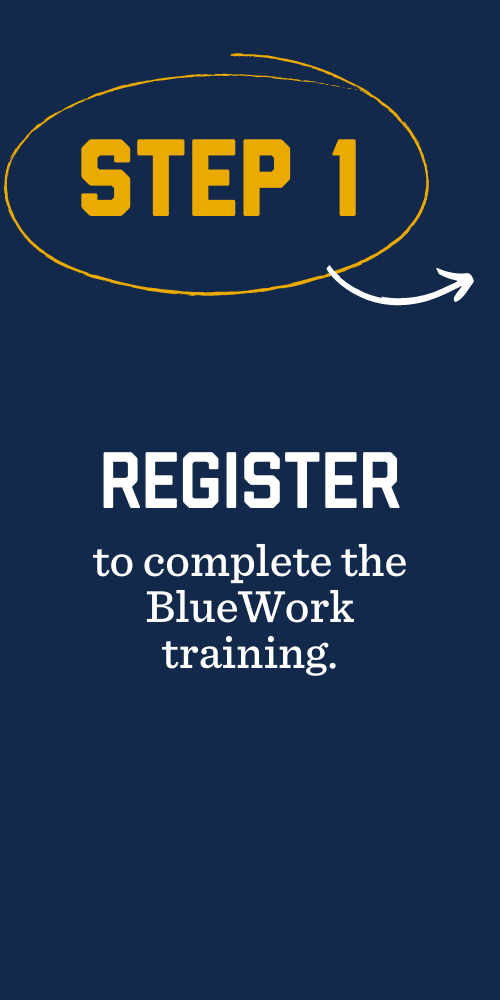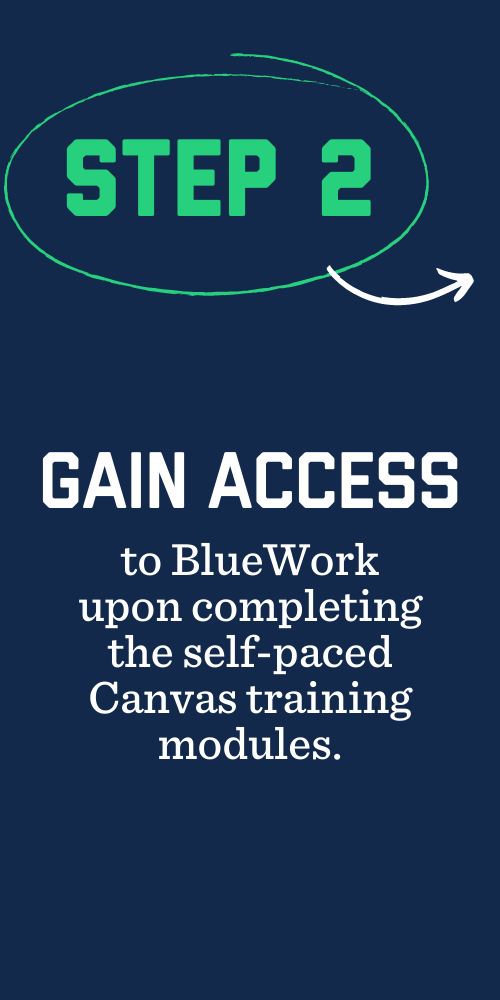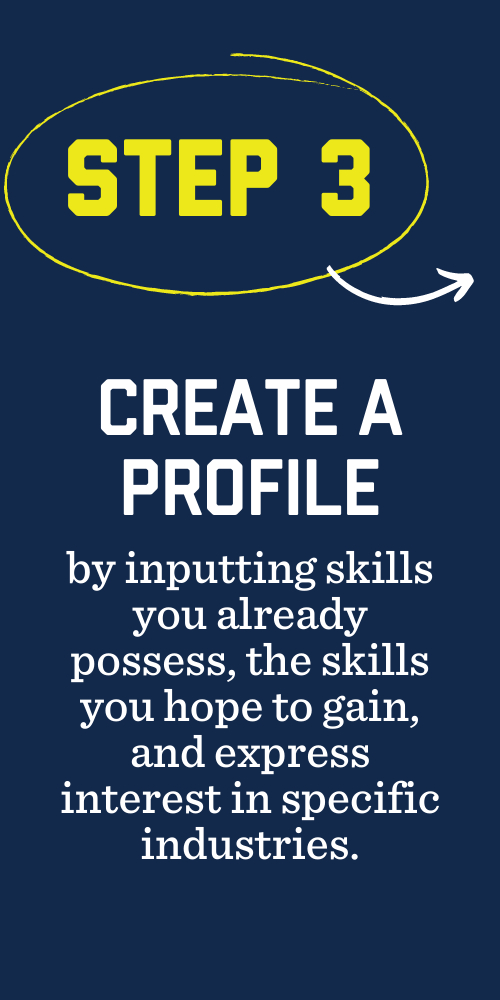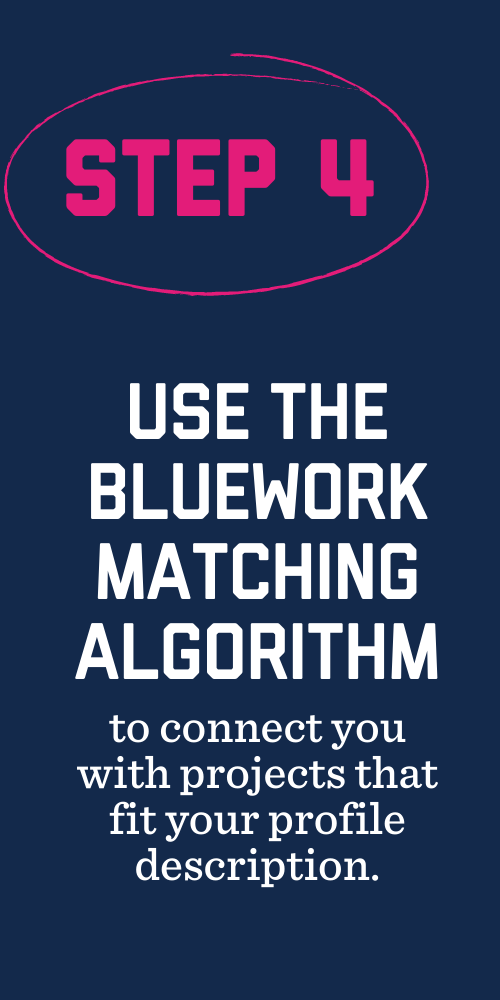 ---
Frequently Asked Questions
What is a student contractor?
Student Contractors are Butler University students who have completed BlueWork training. Before being assigned their first project, Student Contractors will complete training in in-demand areas.
Is BlueWork open to all majors?
Yes! BlueWork wants diverse perspectives; thus is open to all Butler University students
Are BlueWork projects paid or unpaid?
BlueWork offers for projects to be paid or unpaid. When submitting a project request, the project creation wizard will ask the employer to determine if they would like to pay the student and what rate they would like to pay. Student Contractors must opt-in to unpaid project work.
Why do you offer unpaid projects?
We offer unpaid projects to ensure BlueWork is accessible to non-profits and start-ups who might not have the budget to pay a Student Contractor. Student Contractors have to opt-in to being open to unpaid project work. We encourage all Student Contractors to be open to unpaid opportunities as these can be equally valuable experiences.
HOW DO I GAIN ACCESS TO BLUEWORK?
In order to gain access to BlueWork, you must first complete a Canvas training. Students complete the training asynchronously and have six weeks to complete it. Once you pass the end of training assessment, you will receive BlueWork access.
What does the BlueWork training cover?
The BlueWork training is a self-paced training through Canvas that teaches project management basics, professionalism, and tutorials on how to use the BlueWork platform. Student Contractors must complete this training before gaining BlueWork access.
Will the Student Contractor be receiving project oversight from someone at Butler University?
Butler does not provide direct project oversight as this comes from the employer. However, Student Contractors have access to the BlueWork team who can provide advice, templates, and professional coaching to Student Contractors as they navigate project-based work.
Will more than one student be assigned to the same project?
It's possible! One benefit of BlueWork is that is that multiple students can form cross-functional teams to collaborate and deliver the best results to employers.
Are projects completed remotely or on-site?
All projects submitted through BlueWork are completed remotely, allowing for maximum flexibility.
Do you have additional questions? Fill out our Contact Us form to get in touch with a member of the BlueWork Team. .